Captain IT October Newsletter
Get a FREE Network & Security Assessment
Submit this form and someone will contact you within 5 minutes. We will never share your information with 3rd party agencies.
Our old IT guy had not updated our computers for 2 years and I could never get a hold of him when we needed quick assistance. Captain IT took over and cleaned up our network. Their response times are fantastic. Great computer support service!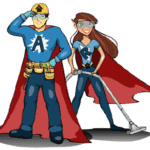 John Doe
CEO
They have been super helpful throughout our whole integration with them. I have asked Jesus a million questions and he's answered all of them and worked out all the kinks in our system. Highly recommended!!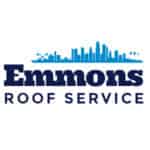 John Doe
CEO
The service was fantastic. We found issues that were able to be resolved quickly. We will be using them for our regular service provider from now on.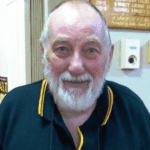 John Doe
CEO
Mark and Jesus were both were very professional and courteous. They took time to understand the nature of the problem; explained their services/billings and solved the problem in minutes. I highly recommend using Captain IT. It is nice that they are also local but they can also help remotely. Thank you both.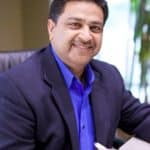 John Doe
CEO