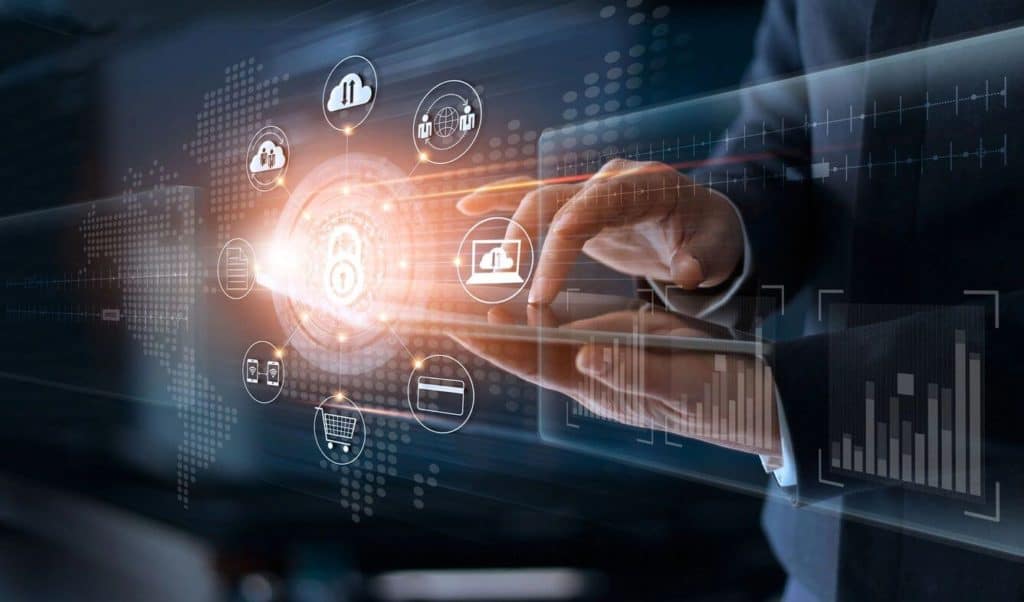 Are you "too small" of a business to be significantly affected by a ransomware attack that locks all your files for several days or more?
Are you "too small" of a business to deal with a hacker using your company's server as "ground zero" to infect all your clients, vendors, employees, and contacts with malware? You are never "too small" of a business from a hacker taking your payroll out of your bank account. According to Osterman Research, the AVERAGE small business lost over $100,000 per ransomware incident and over 25 hours of downtime.
Most business owners erroneously believe cybercrime is limited to hackers based in China or Russia. Evidence has proven disgruntled employees, both of your company and your vendors, can cause significant losses due to their knowledge of your organization and access to your data and systems
Get a FREE Network & Security Assessment
Submit this form and someone will contact you within 5 minutes. We will never share your information with 3rd party agencies.
Protect Your Business with Our IT Security Solutions Today!