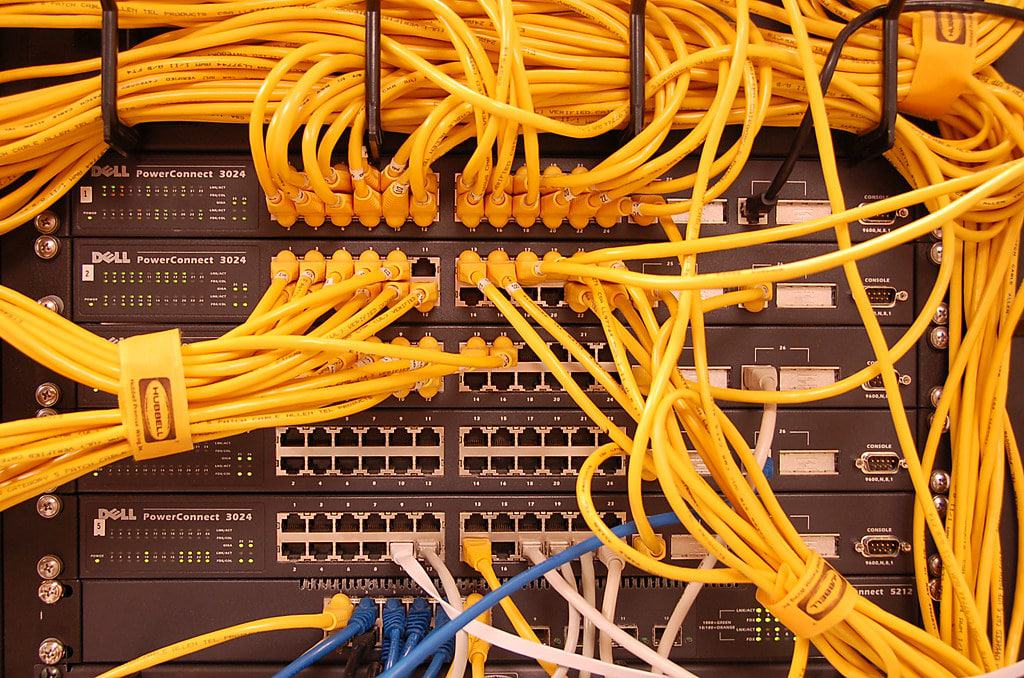 Cabling is not a topic many businesses spend too much time on. However, connection failure can be incredibly detrimental not only to your data but to your bank account also.
Before your network goes down, contact Captain IT. Not only will we help you fix any network cabling, but we can also prevent a problem from happening.
When you choose Captain IT, you are also choosing:
Up to code installation – Many cable installation companies disregard code completely when it comes to creating a network. We are not only aware of Riverside's code; each installation meets or exceeds all city codes.
Quality service – Our experts will install your cables efficiently, quickly, and cost-effectively.
Expert advice – Having trouble choosing between CAT5E or CAT6 cabling? Do not know if you need new cabling or just some maintenance? No problem – we will help you make the best choice for your office.
When you want quality work, you can trust, come to Captain IT today. We will help you with expertise, information, and quality cabling.
Get a FREE Network & Security Assessment
Submit this form and someone will contact you within 5 minutes. We will never share your information with 3rd party agencies.
Protect Your Business with Our IT Security Solutions Today!